BOOK YOUR TRIP TO WOFF
Our exclusive travel and hospitality partners offer great discounts and privileges for all WoFF guests. The earlier you book, the best deal you can secure with KLM / Air France & Delta airlines for your travel and Hilton hotels for accommodation in Glasgow.
Below, you can find details on how to book directly and benefit from the special rates.
Flights
Follow this link to the Air France / KLM website, then select your dates and origin airport to view available flights and connections. Please make sure the event details are as follows:
Event: World Of Film International Festival
ID Code: 37882AF
Travel Valid Period: 30/09/2021 to 17/10/2021
Event location: GLASGOW 
Accommodation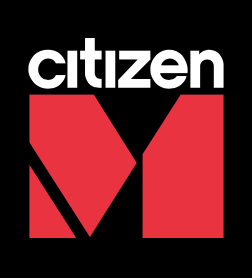 Follow this link to book directly via CitizenM for the best available rate at a discount, including benefits (free breakfast and more, depending on room type).